OUR PRODUCT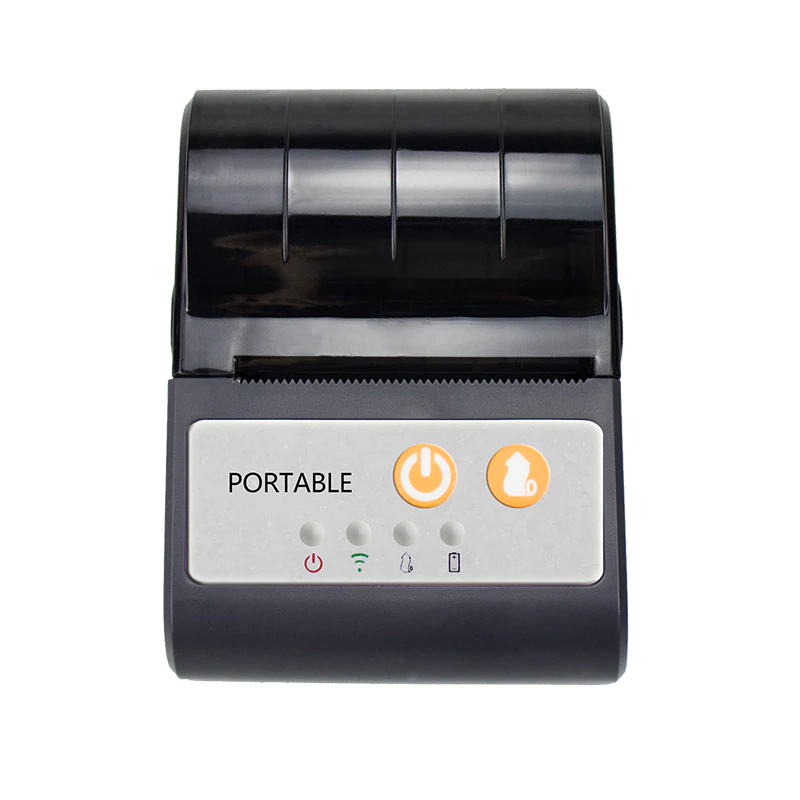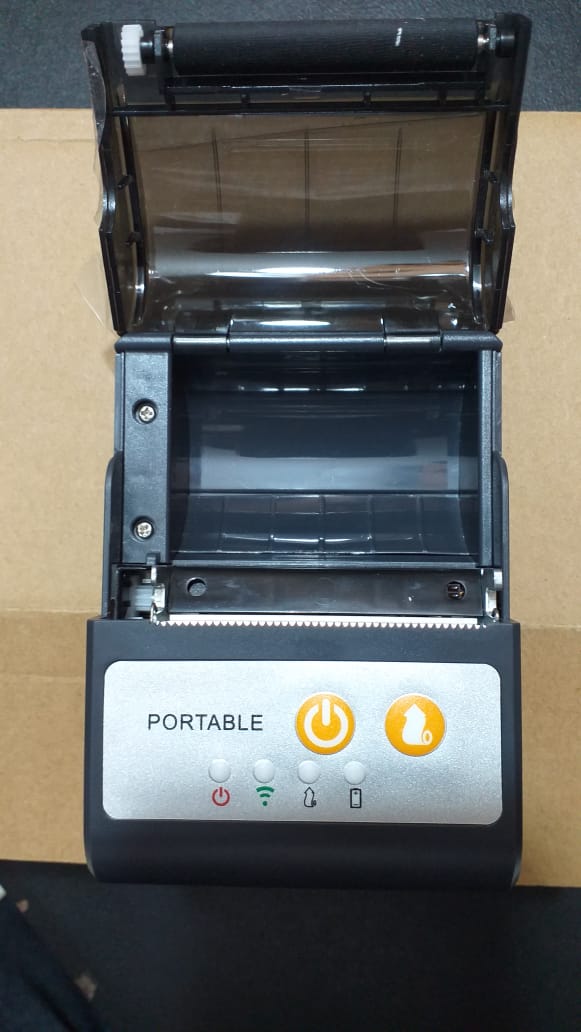 Product Information
Product Name: SMART-POS
Modal Name: SMT P-58C
Price: Call For Price
Main features
1:Battery power, easy move.
2 :Low noise and high printing speed.
3: Easy paper loading.
4:Easily use and maintain.
5: USB interface.
6: Support Bluetooth connect.
SMART-POS-58C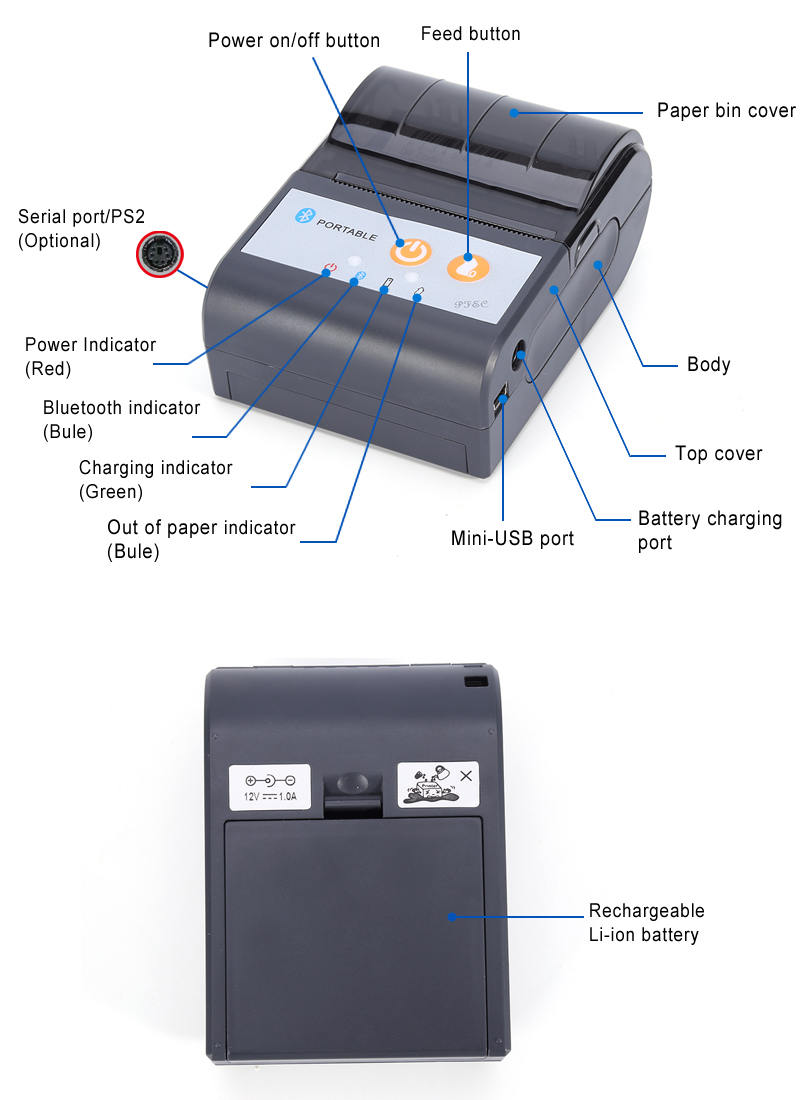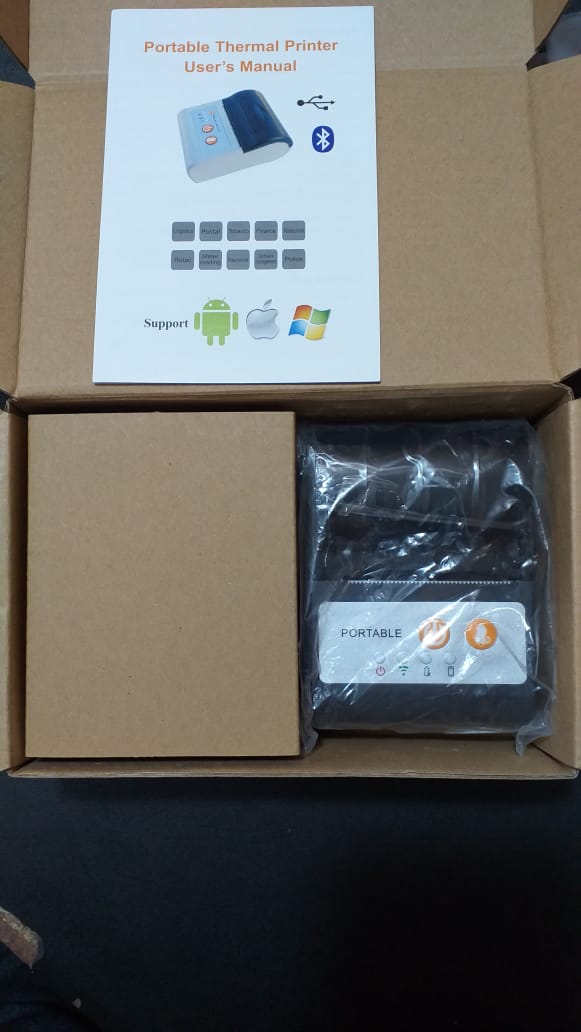 Detailed Information
SMT-P58C is a thermal POS Bluetooth printer. It has good printing quality and high stability, which is widely used in POS systems, Restaurants, industry, Parking Companies, the logistics industry and many other fields. SMT-P58C is a cost-effective product which is the first choice of many customers since the last 3-Years. SMT-P-58C connects other devices with USB or Bluetooth port. It offers drivers for WINDOWS and LINUX operating systems.