OUR PRODUCT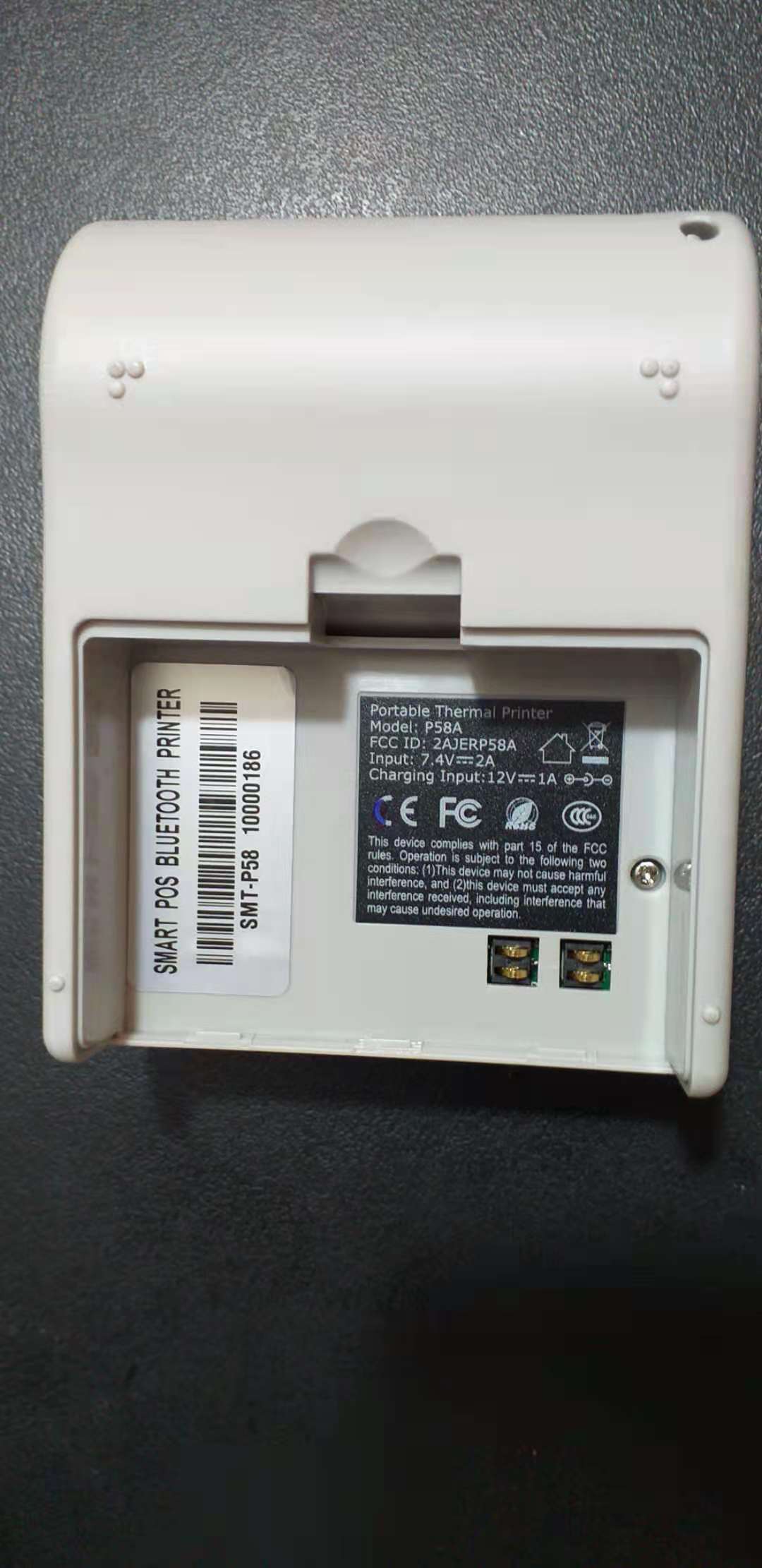 Product Information
Product Name: SMART-POS
Modal Name: SMT P-58A
Price: Call For Price
Main features
1:Battery power, easy move.
2: Support label paper and continuous paper printing
3 :Low noise and high printing speed.
4: Compatible with many kinds of paper width.
5: Easy paper loading.
6:Easily use and maintain.
7: USB interface.
8: Support Bluetooth connect.
SMART-POS-58A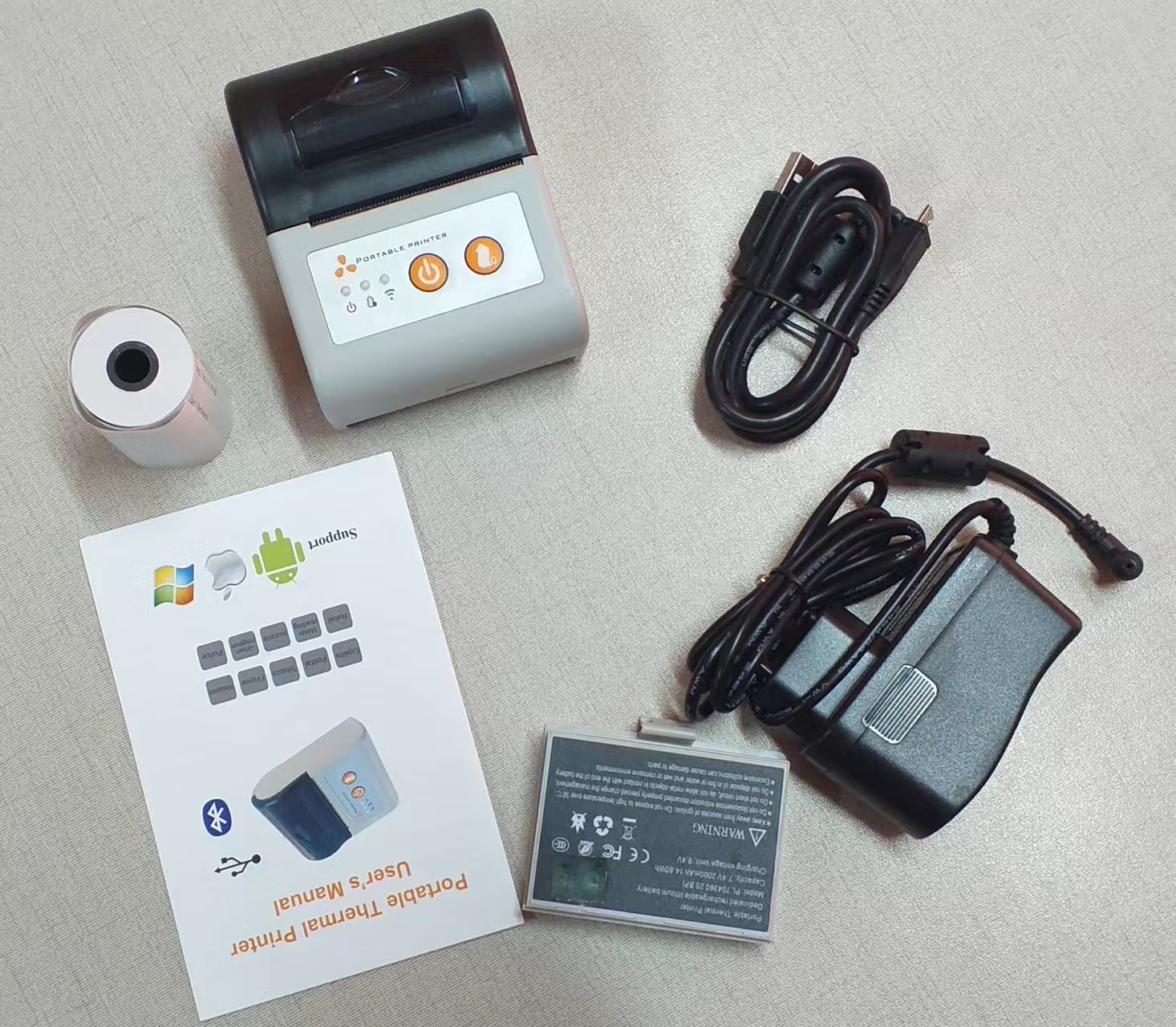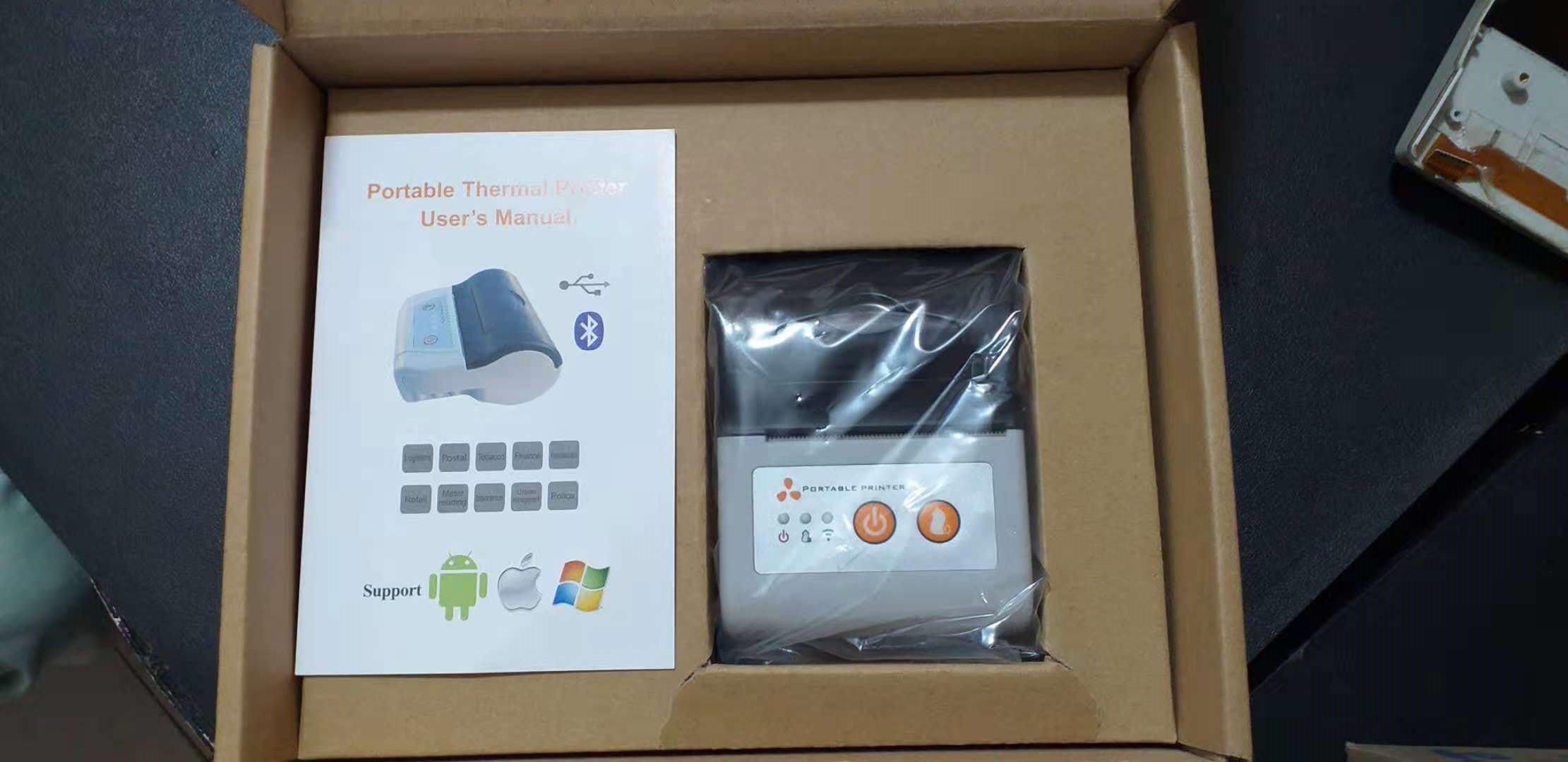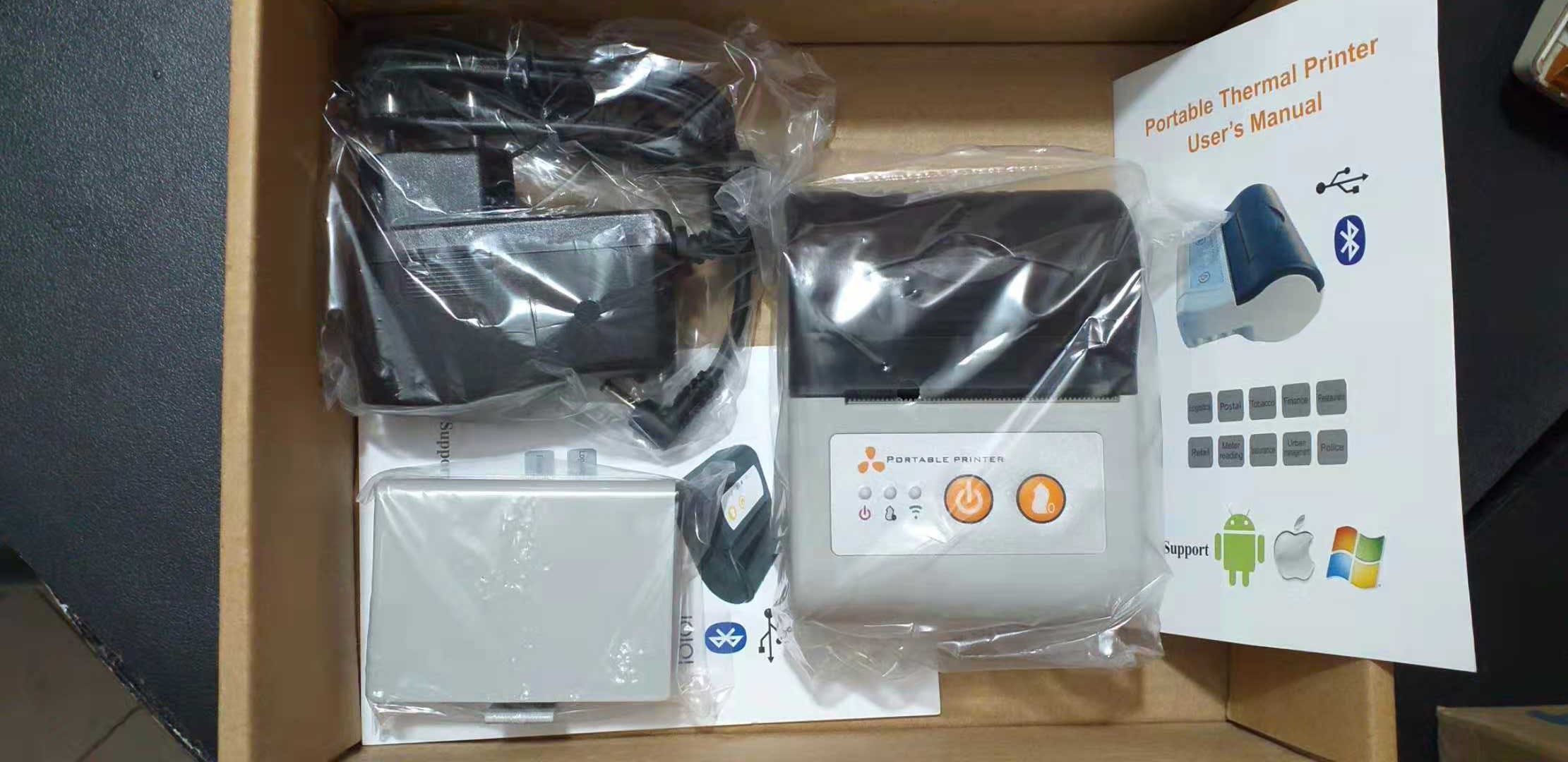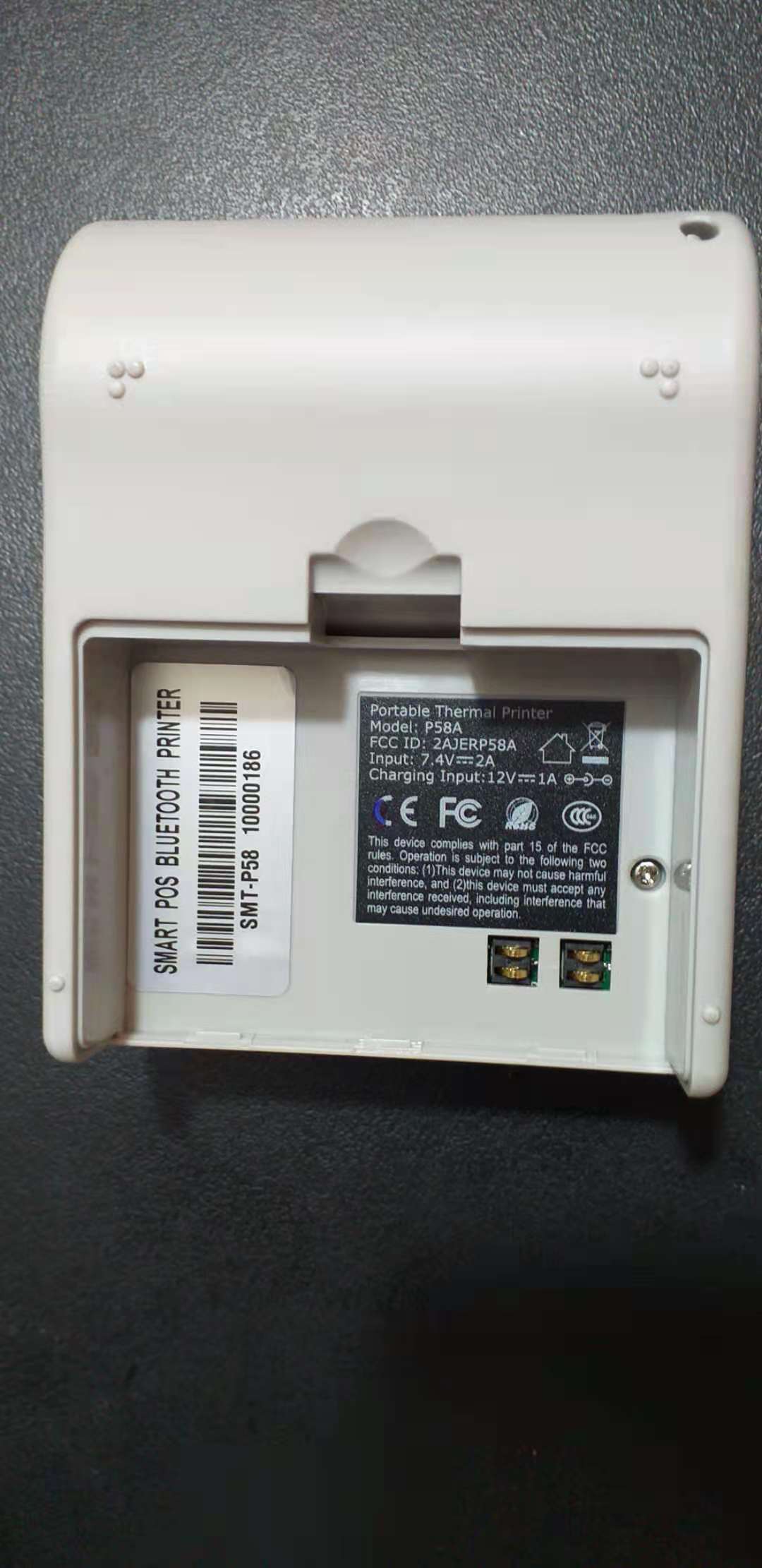 Detailed Information
SMT-P58A is a thermal Receipt POS printer. It has good printing quality and high stability, which is widely used in POS system, the logistics industry, Car Parking Companies and many other fields. SMT-P58Ais a high-end product which is the first choice of many project customers since its launch. SMT-P58A connects other devices with USB or Bluetooth port. It offers drivers for WINDOWS and Android operating systems.